In 2023 again the accompanying conference of METEC trade fair, organized by the Steel Institut VDEh
METEC & 6th ESTAD (European Steel Technology and Application Days)
12 - 16 June 2023 - Düsseldorf, Germany
Only those who continue to develop their businesses remain competitive. The prerequisite for this development means being constantly informed about the latest and most sophisticated technological advances, exchanging ideas and initiating and expanding networks with clients, partners and suppliers. The 6th European Steel Technology and Application Days (ESTAD) 2023 ran in parallel with the METEC Trade Fair.
The Steel Institute VDEh and its partners offered visitors the perfect opportunity to reach their objectives. At this event you acquired the latest information on new ideas and developments as well as on the state-of-the-art in metallurgical process technologies for iron and steel production, steel materials and steel application.
Get your ticket now!
Register for the METEC & 6th ESTAD as a participant and benefit from early bird fees!

The lecture program is finally online! Find your personal highlights here:
Opening and Keynote Speakers – The Steel Industry on its way to green Steel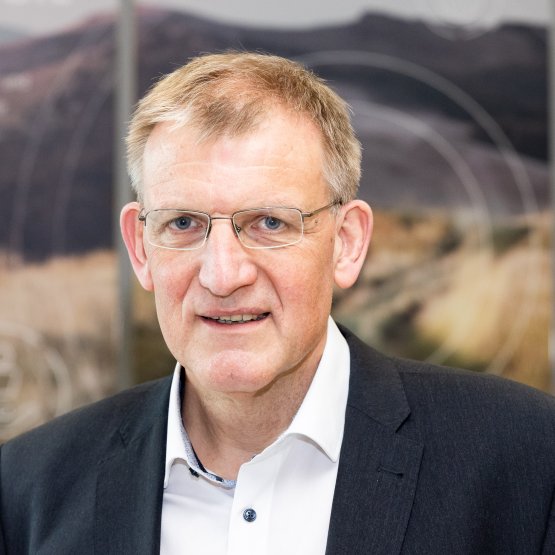 Dr. Ing. Peter Juchmann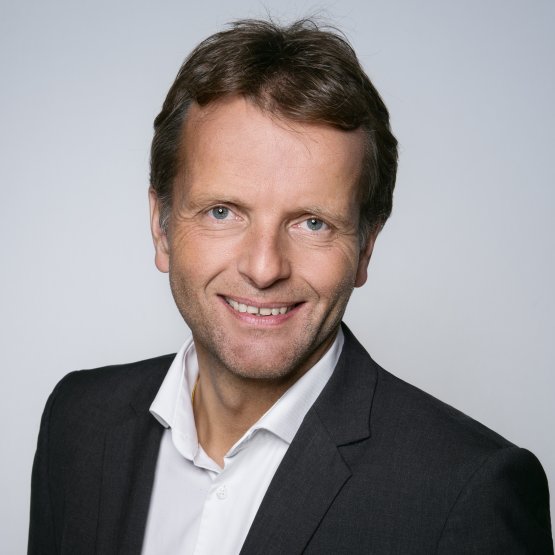 Thomas Reiche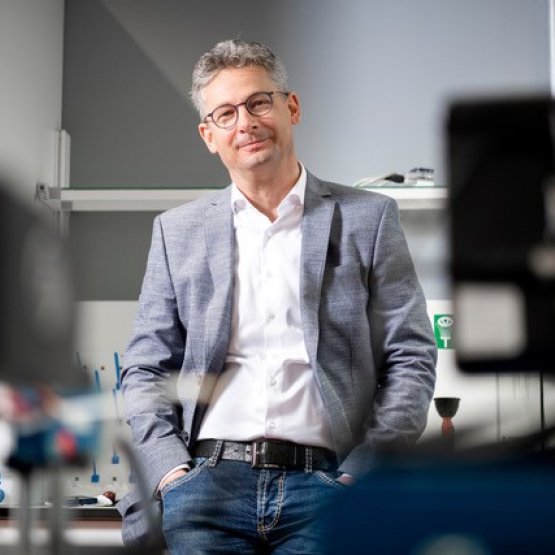 Prof. Dr. Karsten Pinkwart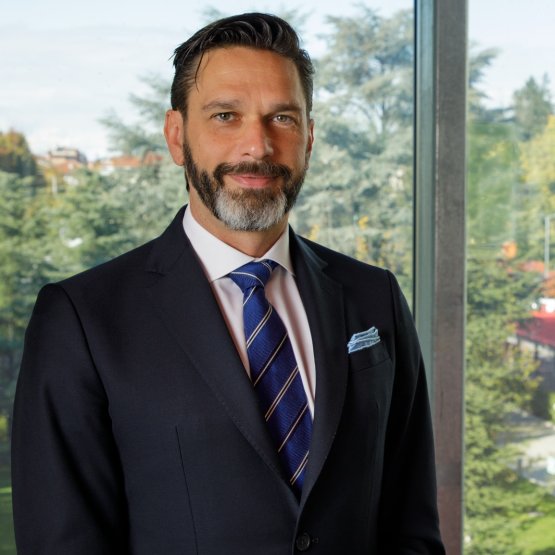 Paolo Argenta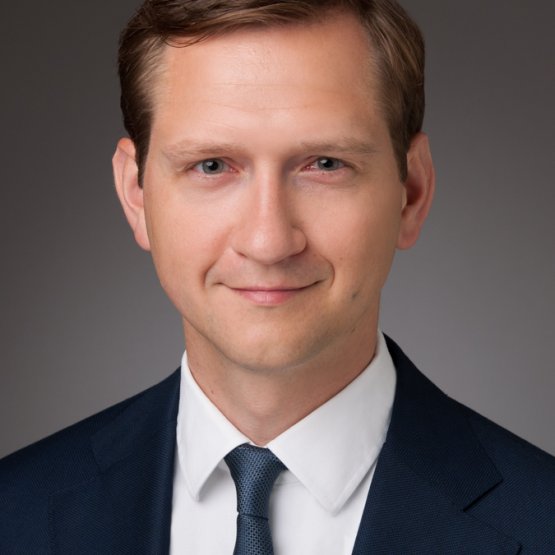 Robert Baron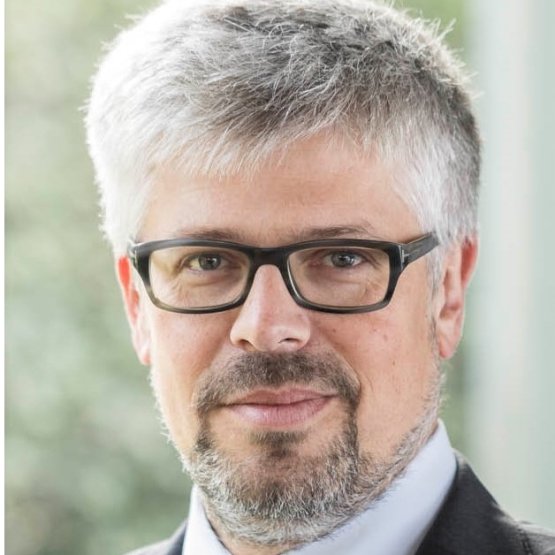 Dr. Ing. Jean-Frédéric Castagnet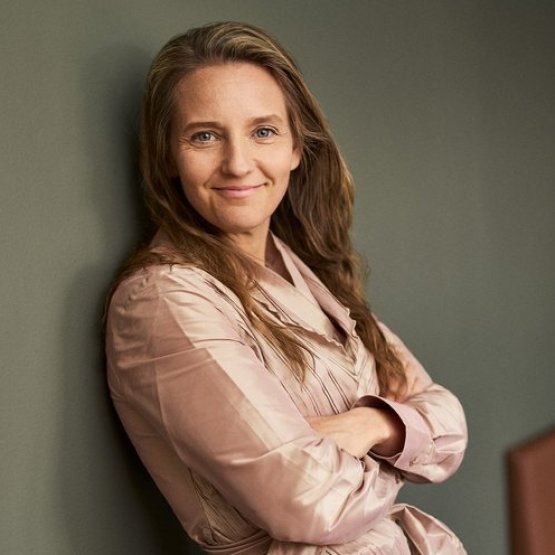 Maria Persson Gulda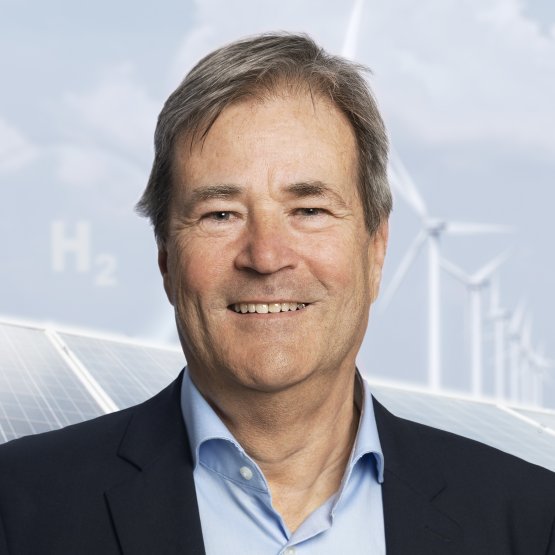 Dr. Luc Bol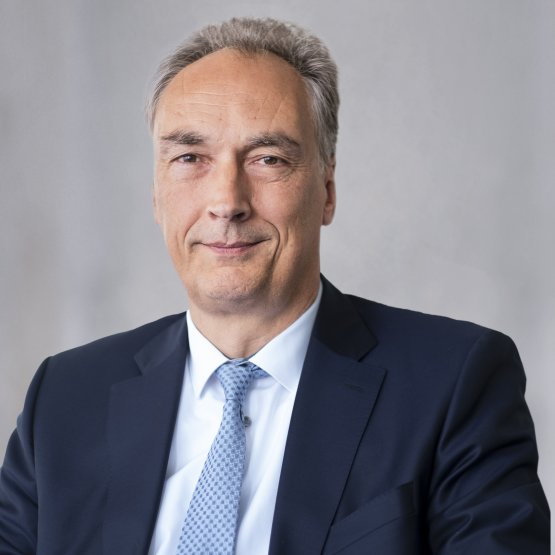 Burkhard Dahmen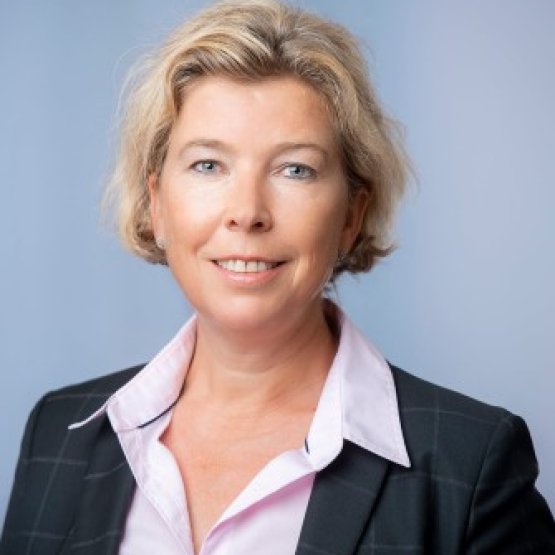 Dr. Heike Denecke-Arnold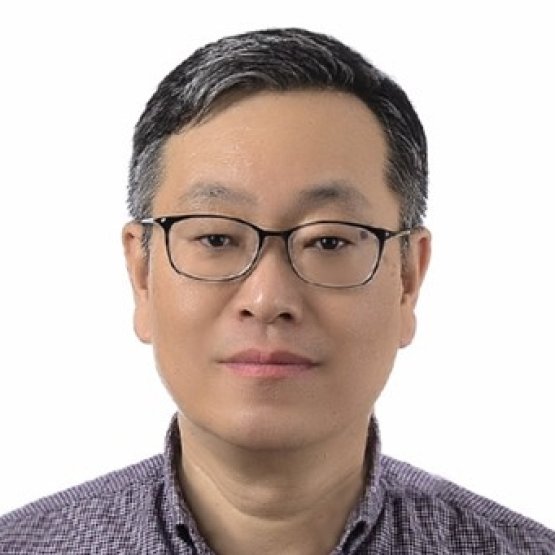 Dr. Shin Myoungkyun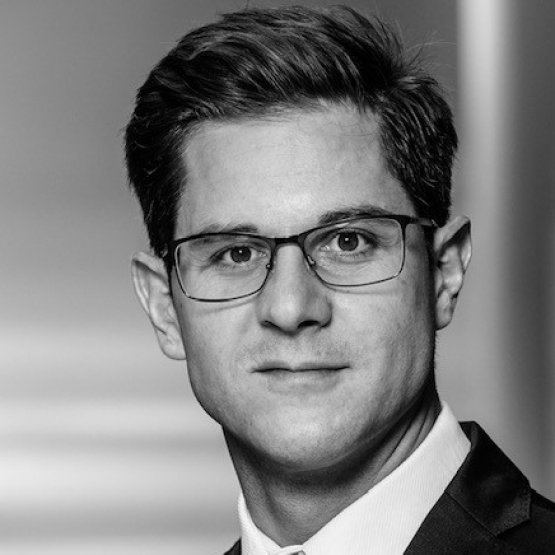 Dr. Michael Skorianz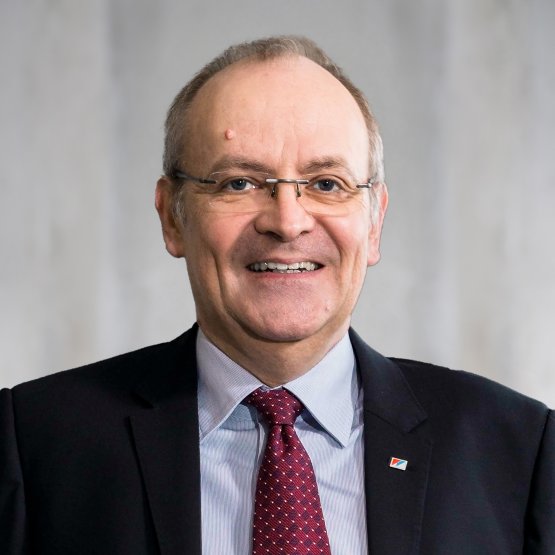 Dr. Thomas Hansmann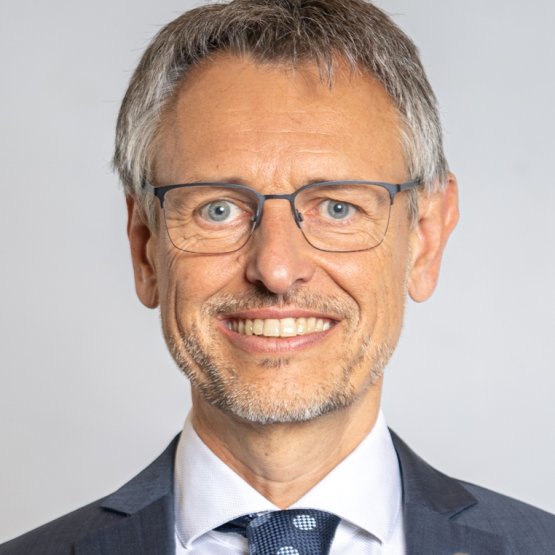 Dr. Alexander Fleischanderl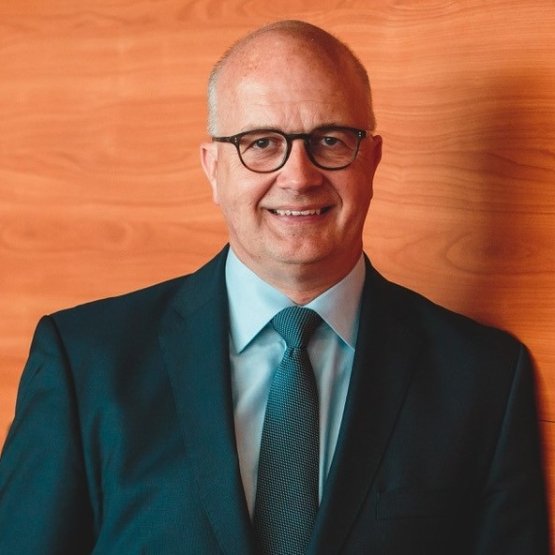 Dr. Henrik Adam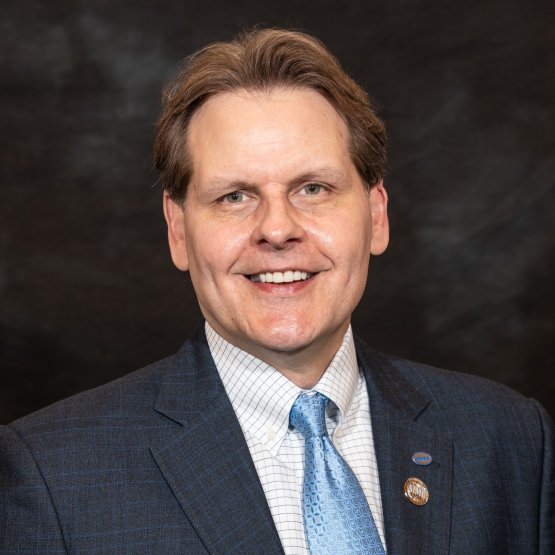 Ronald E. Ashburn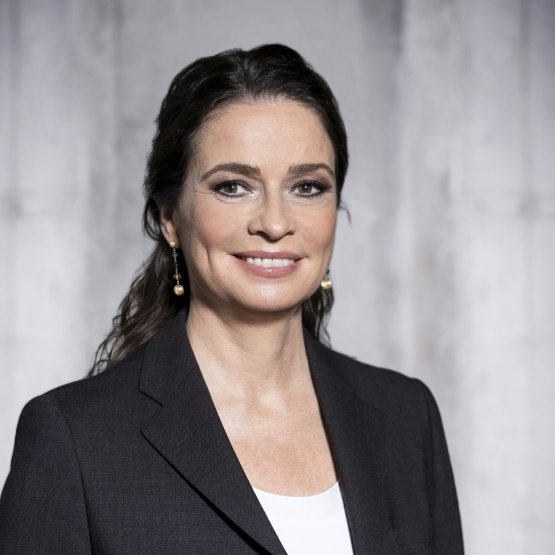 Prof. Katja Windt
Compliance Rules

The Steel Institute VDEh and all cooperating organizations are committed to adhering strictly to all applicable antitrust laws. Within the context of METEC & 6th ESTAD it is strictly prohibited to discuss competitively sensitive subjects such as price-fixing agreements or agreements on quantities.
You will find the antitrust guidelines "Guidelines on Adherence to Cartel-Law Regulations" on this website under the topic INFORMATION.