Welcome address by the host VDEh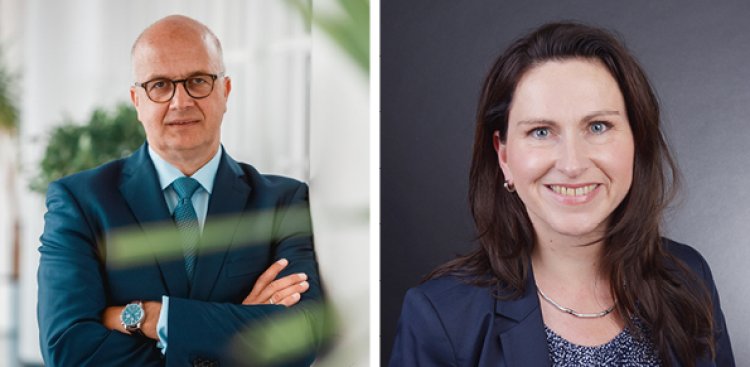 Dear friends of metallurgy and materials technology!
We would like to cordially invite you to the METEC & 6th ESTAD 2023 from 12-16 June 2023 in Düsseldorf! Since the inception of the METEC in 1979, the Steel Institute VDEh has hosted various metallurgical conferences in parallel to the leading metallurgical trade fair. Then, ten years ago, on the initiative of the Steel Institute VDEh, the plan was made to design a major European conference aimed at steel producers, steel users, plant manufacturers research institutes and universities around the world. The result was the establishment of the ESTAD (European Steel Technology and Application Days), which has become the largest steel conference in Europe and a leading conference for metallurgy and materials technology.
After Paris 2014, Düsseldorf 2015, Vienna 2017, Düsseldorf 2019 and Stockholm 2021, we would like to continue this success story this year with METEC & 6th ESTAD 2023, following the four-year cycle of METEC. Together with our cooperation partners - the European steel organizations ASMET, Jernkontoret and AIM – we as VDEh representatives are pleased to be able to offer you an impressive program with over 600 presentations from the fields of Iron and Steelmaking, Rolling, Steel Materials, Industry 4.0 and Hydrogen-based Steelmaking.
Parallel to the METEC trade fair and the ESTAD conference, the major leading trade fairs GIFA, THERMPROCESS and NEWCAST will be held at the Düsseldorf Exhibition Center. From our point of view the METEC in particular will be of special interest to ESTAD participants due to the numerous current innovations for CO2-neutral steel production. Therefore, we are pleased to invite you to the trade fair as well - with your ESTAD ticket you will receive a METEC ticket with access to all trade fairs free of charge.
We would also like to draw your attention in particular to the first conference day on 13 June: We were able to attract numerous high-ranking steel representatives to report on their strategies and concepts for green steel in a full-day keynote session. You should not miss this highlight. Convince yourself of the versatility and excitement of our program.
We look forward to welcoming you personally to METEC & 6th ESTAD 2023 in Düsseldorf!


Henrik Adam
Chairman of Steel Institute VDEh, Germany,
Vice President European Corporate Affaires of Tata Steel, The Netherlands


Stefanie Brockmann
Executive Member of the Managing Board
Steel Institute VDEh
Chair´s address by Dr. Heike Denecke-Arnold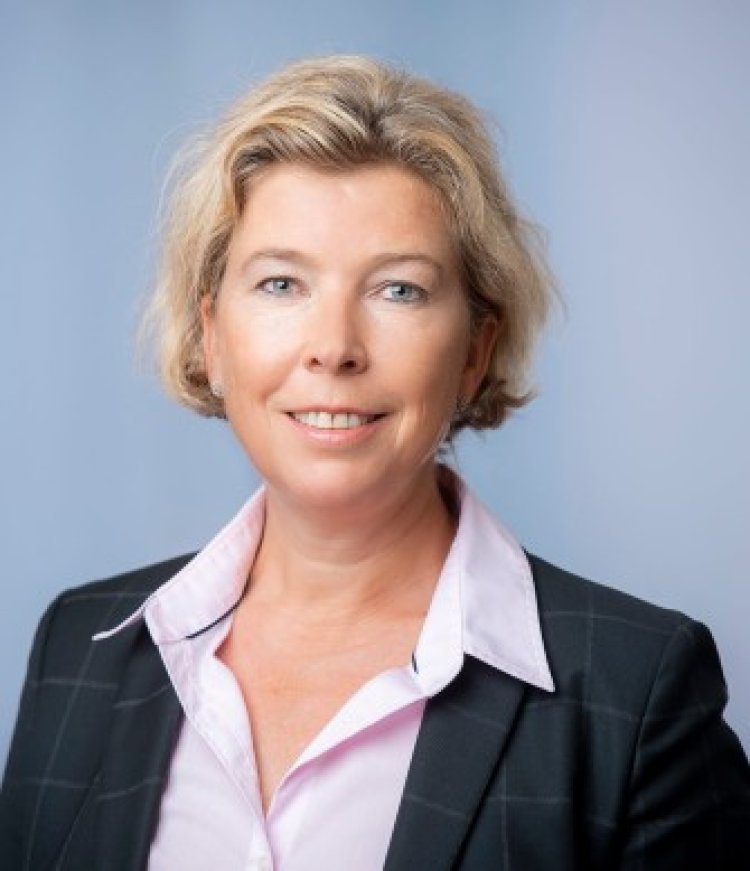 From 12 to 16 June 2023 the Steel Institute VDEh will host the 6th ESTAD 2023 as the accompanying conference to the world's leading metallurgical trade fair in iron and steelmaking, METEC 2023. ESTAD stands for "European Steel Technology and Application Days. The event is the main European steel conference with worldwide participation. The METEC & 6th ESTAD gives participants the opportunity to learn about the newest technologies in all fields of steel, especially about the way to green steelmaking.
The European steel industry is currently facing huge challenges. It is on the way to becoming a vanguard to achieve climate neutrality in its production routes. But it is meanwhile dealing with decreasing energy availability and increasing energy prices. The silver bullet to climate neutrality for steel production based on iron ores, appears to be via hydrogen-based direct reduction avoiding coal and coke for iron ore reduction. The melting of the produced DRI in an electric arc furnace to crude steel or in a smelter to electric hot metal, which is then refined to crude steel in a basic oxygen furnace, are probably the best solutions. Nearly all European steel companies operating integrated iron and steel works are moving in this direction. To reach this target, policy boundary conditions must be realized in due time to afford necessary investments for CO2-free iron and steelmaking technologies. Moreover, the availability of green electricity and green hydrogen is a prerequisite to achieve climate neutrality in the steel industry, also on the route with scrap-based electric arc furnaces. It must be mentioned in this context, that steel products are also CO2 mitigation enablers in many applications. But also the newest developments in the field of industry 4.0 and digitalization and its application in the steel industry are improving plant operations and process quality.

The conference METEC & 6th ESTAD will provide answers to many of the pressing technical questions at hand and will therefore contribute to the further success of steel in Europe and around the Globe.

I am looking forward to meeting you in Düsseldorf at METEC & 6th ESTAD 2023 from 12 to 16 June 2023.
Dr.-Ing. Heike Denecke-Arnold
Chief Operations Officer
thyssenkrupp Steel Europe AG