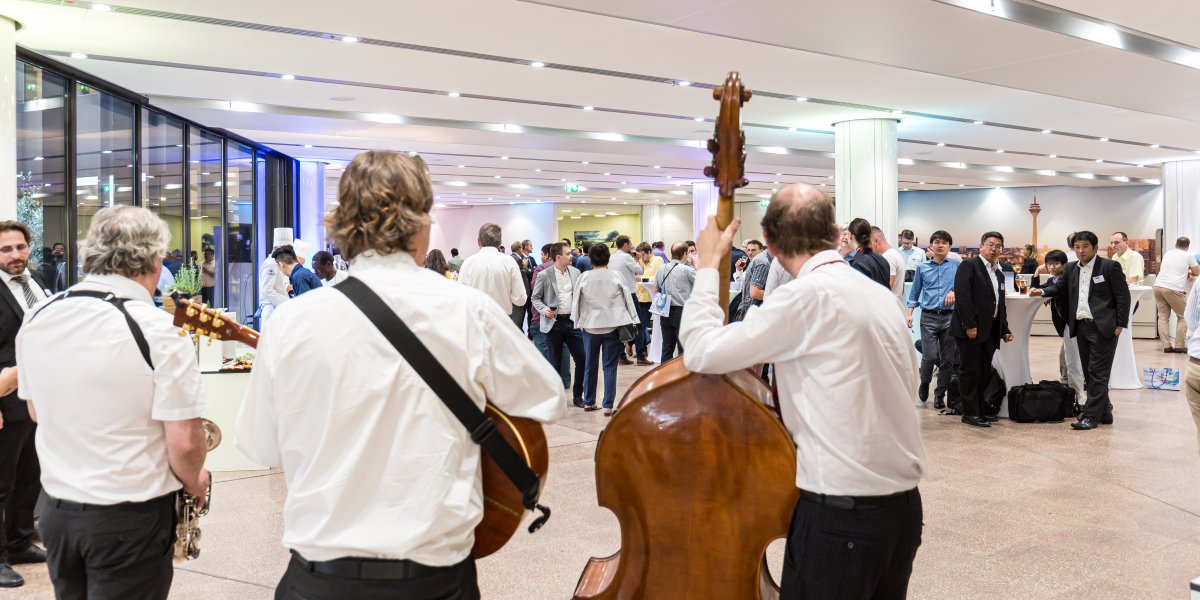 12 June 2023: Get-together
6:00 PM
If you are already on site on Monday evening, you can check in early and enjoy a casual meeting for all participants. You will have the opportunity to get to know each other in a cosy atmosphere with live music in the foyer CCD South.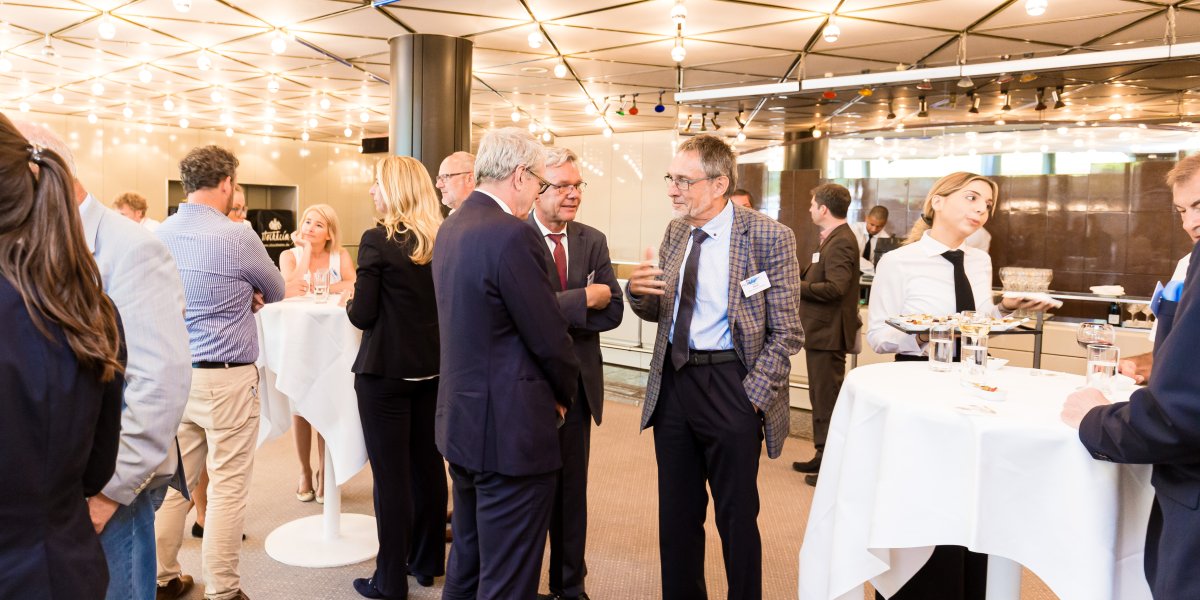 15 June 2023: Farewell Party
4:00 PM
A final exchange with the other participants where the event can be reviewed.
In addition, there is still the year-round relay handover.
The Farewell will take place in the foyer at the CCD Stadthalle west.